Thank you for considering Carpet Cure for your professional carpet cleaning needs.
At Carpet Cure, we have worked hard to acquire and maintain our golden reputation for professional carpet cleaning in Macon, Warner Robins and the surrounding areas.
We are regularly referred by many of the area's finest Carpet Retailers, Interior Designers and Real Estate Agents. We are the floor care specialists often called upon to fix things that others could not. We have a published consumer guide and book on floor care. We have received the once coveted Super Service Award from Angie's list, won the #1 Best in Business Award for Warner Robins and Macon Carpet Cleaning and Upholstery Cleaning, and been awarded the Best of the Best In Forsyth, Ga for the past 7 years in a row!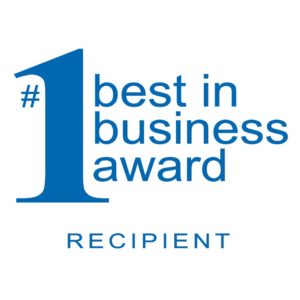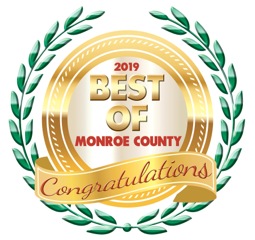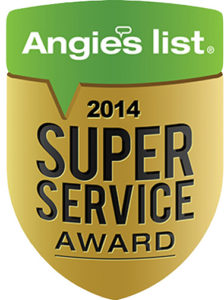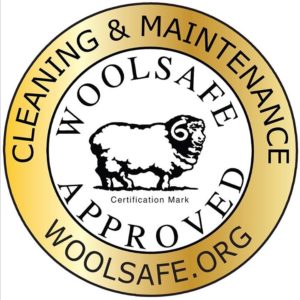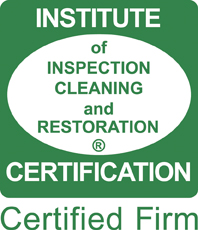 This website is FULL of helpful information for you. Open the tabs across the top of the page to see our gallery, read what others say about us, get information about the services that we offer and even get help with stain removal.
Visit our facebook page link at the bottom for up to date information about Carpet Cure.
Here is a video with some helpful spot removing tips…